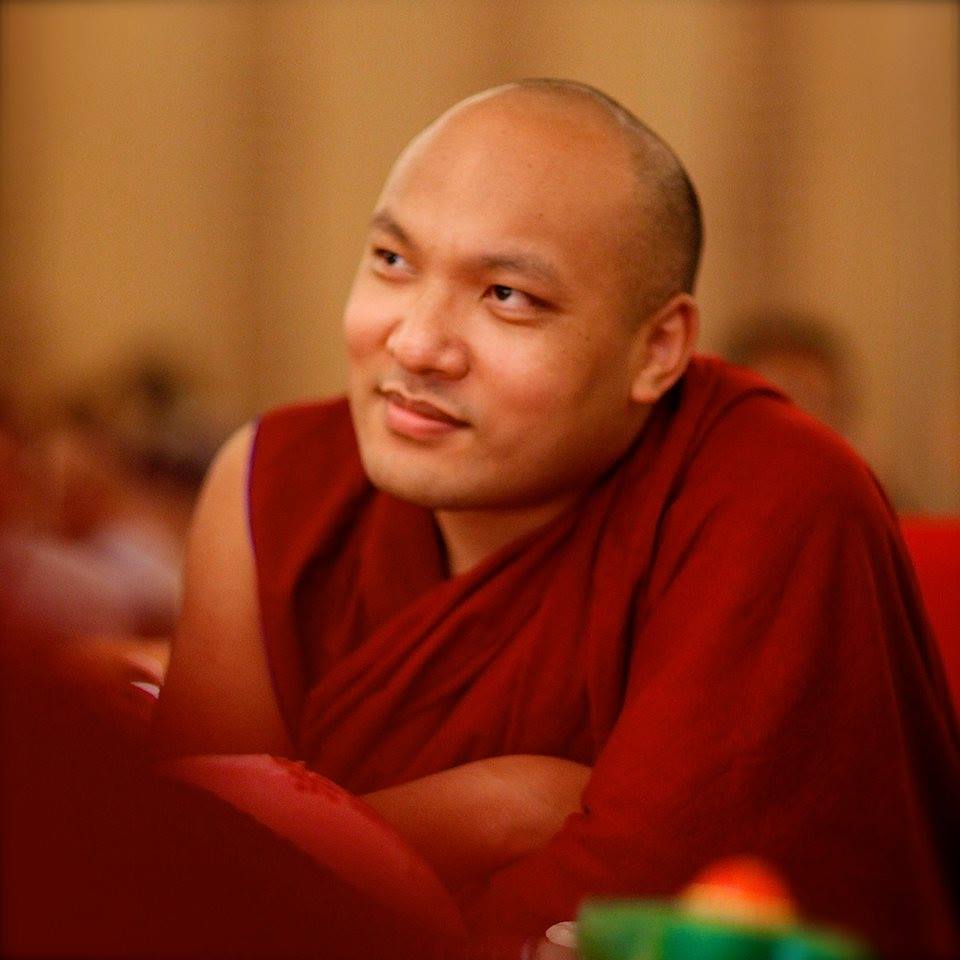 The Kagyu Monlam is a prayer festival for world peace and the welfare of all, held annually in Bodhgaya, India, and led by the HH 17th Gyalwang Karmapa, Ogyen Trinley Dorje. HH Karmapa said at this year's Monlam: "The Kagyu Monlam provides opportunities for people to develop their abilities and the seeds of bodhichitta."
The Monlam is already underway. The seven days of prayers and teachings began on Monday 13th February. In addition, His Holiness gave the Chakrasamvara Empowerments on February 7th and 8th, followed by three days of teachings on the Torch of True Meaning from February 9th.
After the Monlam ends, this year there will also be the traditional five day protector prayers which are held immediately before Losar, the Tibetan New Year. From February 27th there will be three days of  New Year celebrations and the Monlam will conclude with the wonderfully joyful Marme Monlam on March 2nd.
For those of us who were unable to attend this year, and for more information, here is the link to the Kagyu Monlam Website:  http://www.kagyumonlam.org/